Gambia Presidential Election

2016 December 1
Gambia Presidential Election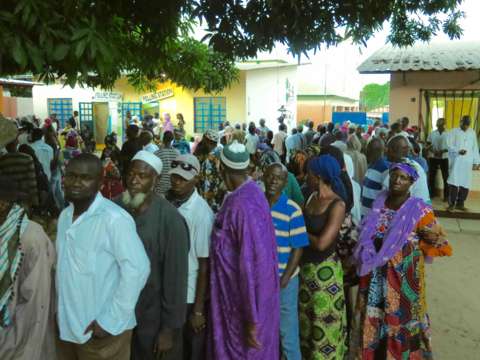 As Gambians go to the polls today, the authorities have shut down the internet and have banned overseas telephone calls.

Gambia election: Internet and international calls banned


BBC: Umaru Fofana
9 hours ago.
Hours before a crucial presidential election, #Gambia shuts down internet and overseas telephone calls. You can read me because I have a satellite kit. It has also banned any post-election demonstrations.